Reo Cragun is no stranger to navigating open waters.
After leaving a full-ride scholarship to move to LA with no money, the self-taught artist/producer/writer has built a sustainable artist career from the ground up while weathering the storms that have accompanied it. When his song "Inconsiderate" caught steam, he signed to Virgin/Capitol Records in 2016, toured stadiums with Lil Yachty and Billie Eilish, and released a commercially successful debut album. But during the A&R process for his follow-up, it became painfully clear that the label system didn't align with his best interests. "I had to relinquish ownership rights and with that a lot of my creative energy," writes Reo on Catalog. "I didn't have the liberties to express myself fully through the label system." Eventually, Reo got out of his record deal and released his first independent record with Flume, who he then toured with internationally. Empowered by his newfound creative freedom, he suddenly faced a new obstacle—the pandemic had halted touring, his main source of income. Reo then embarked on a new voyage, this time in web3. Finding his lanes as a creator, collector, and builder—Reo not only found a new source of income, he found a new home, too. "I'm learning a new side of things in the sea of ideas on the web3 side," says Reo. "I'm really interested in what's going on here, and I feel like this is where I belong."
When it was time to release his latest full-length, Diary of a Loner–released on May 19th via a distribution deal with Independent Co–Reo utilized web3 in a particularly poignant way accompanying the traditional release with a three-part tokenized counterpart called the Excerpt series. An outlet to process a myriad of complexities, challenges, and transitions happening in Reo's world at the time–his wife's immigration process, his father's release from prison, a dependency on prescription pain medication, and his entry point into web3, among them–Diary of a Loner and the Excerpt series, together, are a stunning and deeply personal example of the power of unbridled artistic expression and authentic storytelling. "It was a real learning lesson that I shouldn't sugar coat everything," says Reo about writing the project. "Dealing with all of those things, I needed an outlet and a medium to express that."
When the album, executive produced by Reo and Jeremy Lloyd of Marian Hill, was done, three of their favorite songs didn't make the final tracklist. "We were in charge of the bulk of the A&R for Diary of a Loner, but some songs still didn't make the album," says Reo. "When you're feeding the machine, sometimes you can't put your favorite songs on the album because the A&R on the project doesn't think it will stream well." Looking to web3 as a solution, Reo released "Excerpt 1: As I Should Be ft. clear eyes", "Excerpt 2: Time", and "Excerpt 3: La Di Da" exclusively on Catalog as 1/1 NFTs, all of which have since been collected by NOISE. "The Excerpts had a massive influence on things that were happening during that time that I wasn't able to mention in Diary of A Loner," says Reo. "The song that the artist's loves, that actually means something, can have an amazing home in web3. But maybe isn't going to be the craziest streamed song in web2 traditional systems."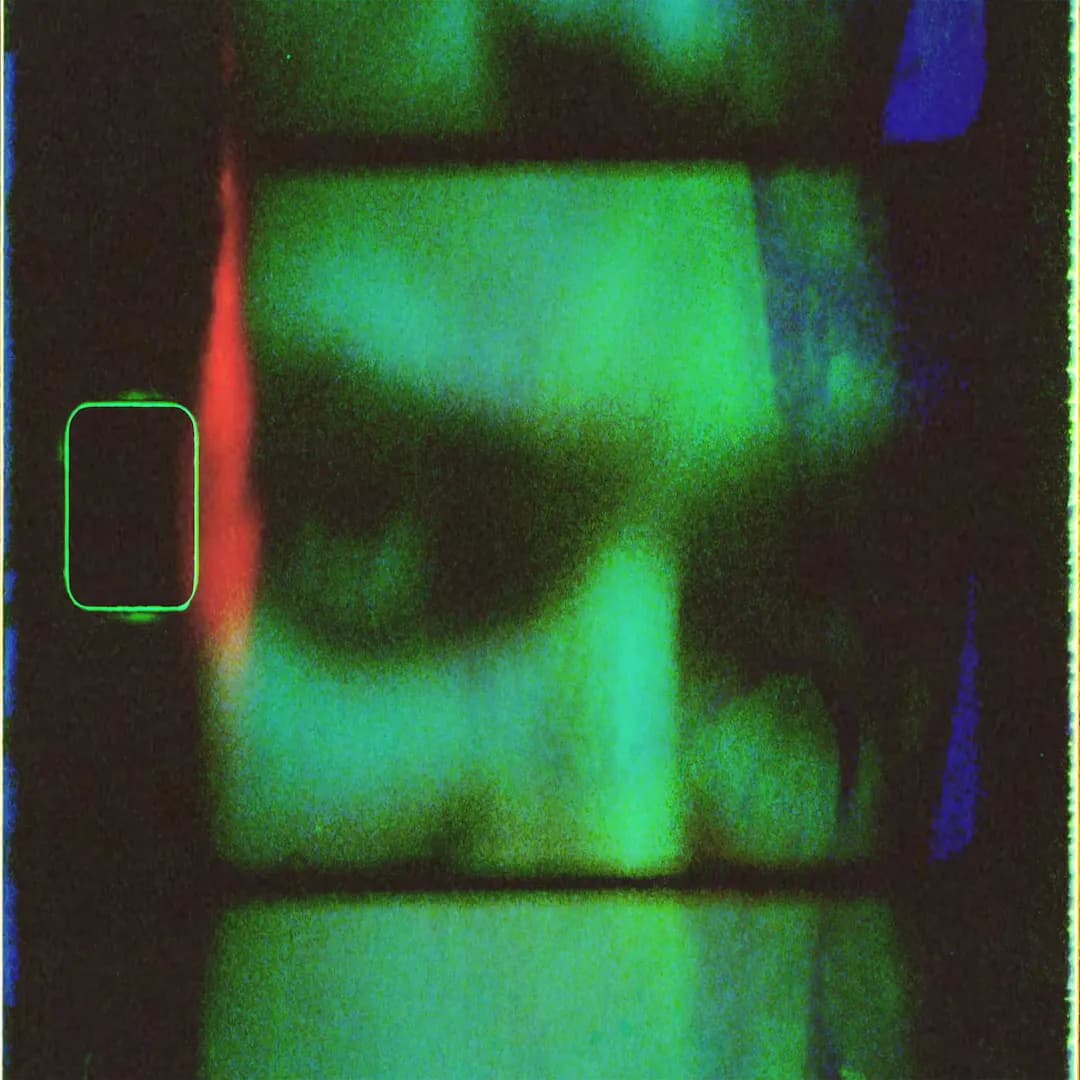 "Excerpt 1: As I Should Be ft. clear eyes" is a powerful example of one such track. "I don't know why it didn't make it," says Reo. "We tokenized it, because it needs to be heard." Incredibly intimate and a departure from Reo's often sharper, bassier sounds, the softer, more delicate soundscape and honest lyrics detail a difficult time for Reo. Dependent on prescription painkillers in 2021 after a major surgery, Reo's lyrics are a powerful demonstration of the strength it takes to ask for help–help that Reo has since found. "Isn't it obvious, clearly I'm not myself, baby I'm falling," sings Reo. "Will I still be here when I'm 30? As I should be." "As I Should Be" simultaneously explores Reo's experience chasing fame, drawing metaphor to the high wearing off over time, feeling numb to what once gave him joy. "I used to want to be famous, that's all changed now," he sings. "I know devils and angels, and they both want relationships with me." Reo, having gleaned wisdom from his experiences with and around mainstream success, is now less concerned with chasing lights, and more focused on building a sustainable career and staying "happy on the path." "I've seen the difficulties from friends, that getting really big actually brings," says Reo. "As with many things, slow growth and healthy growth is really important. Getting big too quick can be a double edged sword."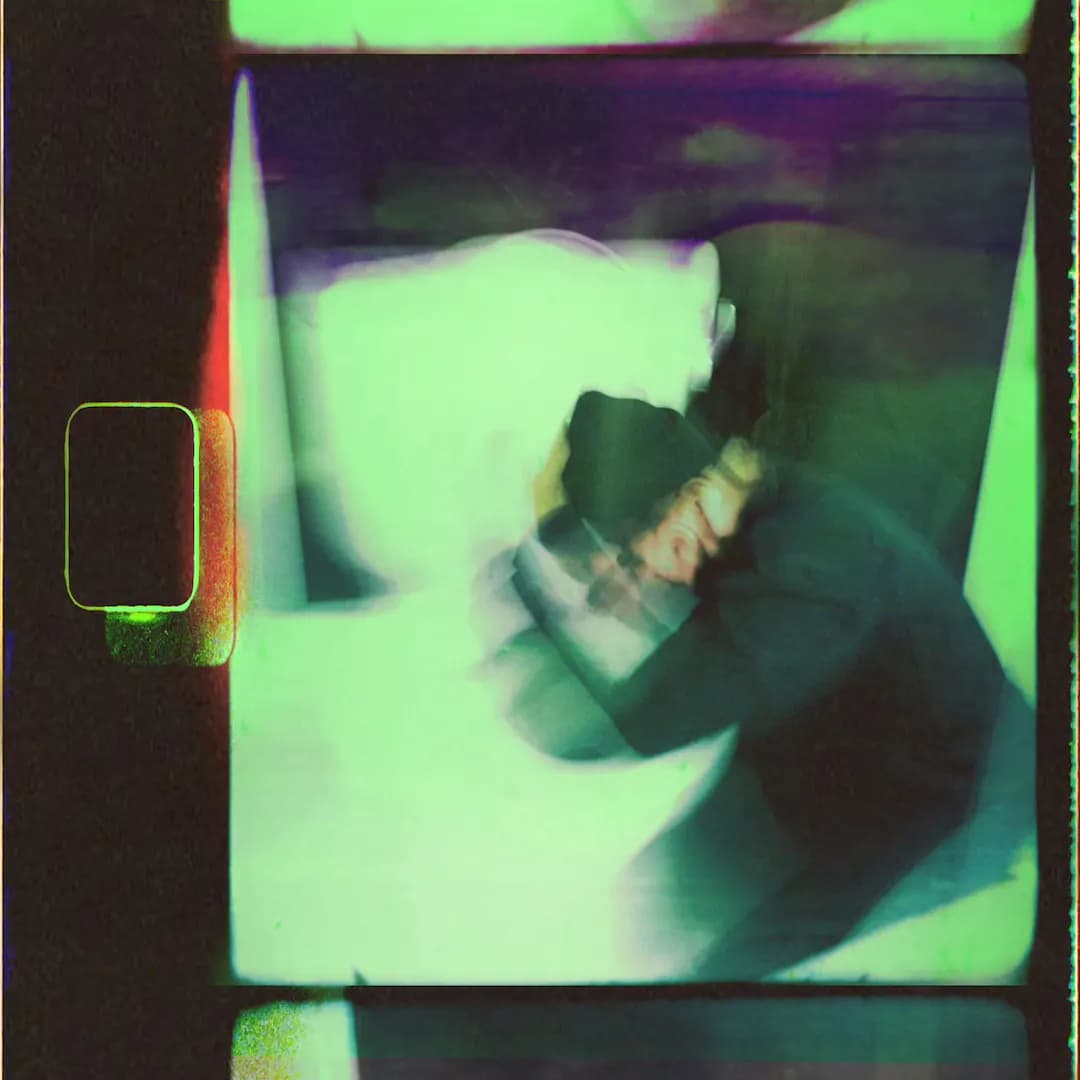 "Excerpt 2: Time" tells a different, albeit still strenuous experience. A love letter to his wife–who immigrated from Germany–"Time" offers Reo's undying allegiance as they navigate her immigration process together. Uncertainty and worry fills his voice overtop a trap beat and a Spanish guitar as he sings: "They cannot take you from me, nobody else love me like you love me, I'd die for mi amor." "'Time' is about our fear for her safety during that time. It was during the election cycle, and they had tightened up on immigration because of election pressures. It was a whirlwind," says Reo. "It was a really grueling process. It took 14 or 15 months. A lot of legal work. All this while writing the Diary of A Loner. I felt like that had to be a story of its own, which was part of the Excerpts."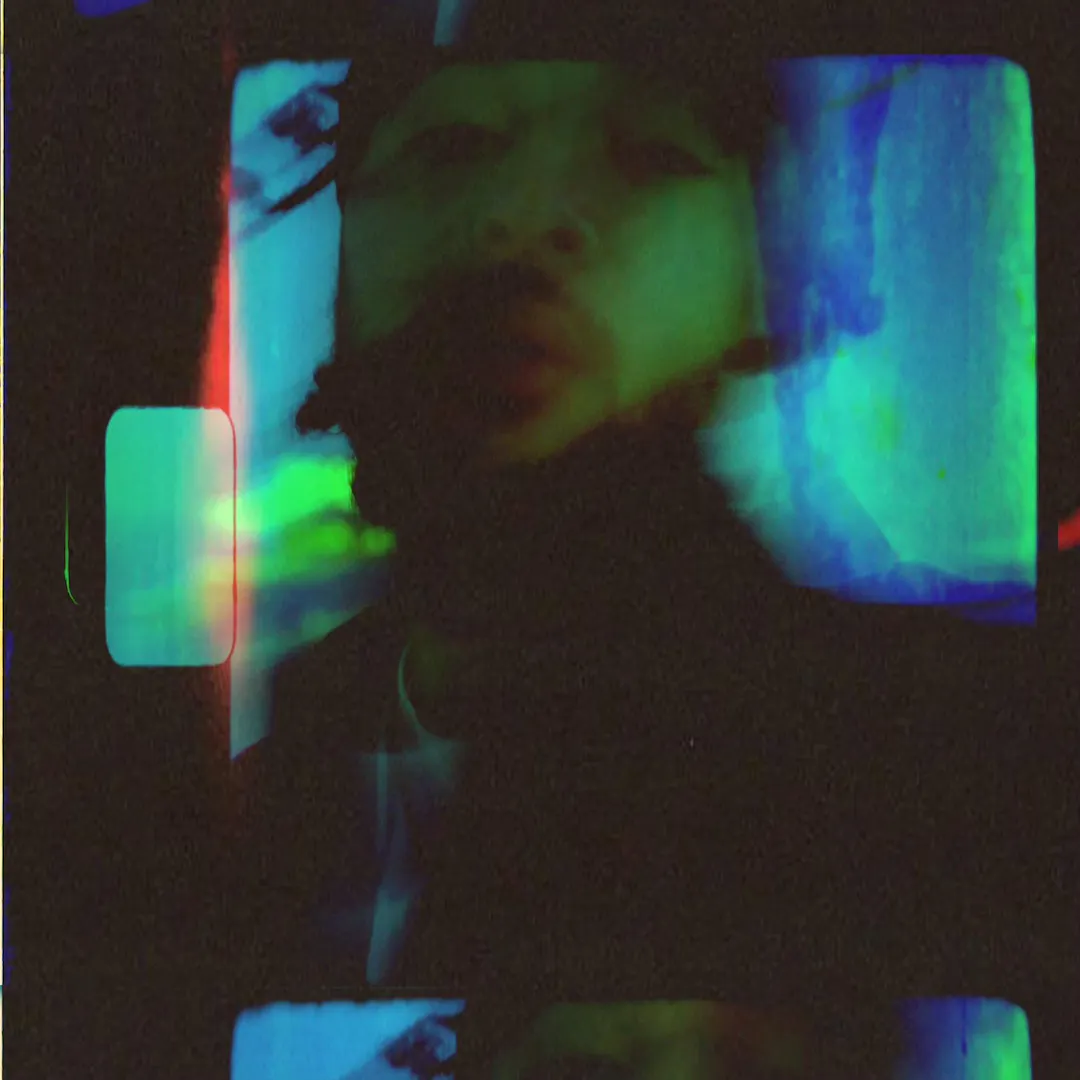 Lastly, "Excerpt 3: La Di Da" presents a fascinating experiment while also serving to tell another fold of Reo's story. Released as an instrumental track, the NFT includes commercial rights and stems that could, in theory, be used by the NFT's owner in the future. A captivating blend of future bass, trap, and electronic sounds, with an angelic choir of voices floating throughout, the lush beat represents the part of Reo's journey towards creative and financial freedom when his freelance career took shape. "Excerpt 3 symbolizes the freelance work I started during the time of writing a Diary of A Loner. I wasn't playing shows, which was my traditional income," says Reo. "I started freelance writing and producing for others, and that took off." Being paid for his time came in stark contrast to his previous experiences as a writer/producer in sessions where compensation was dependent on whether or not the song would be released. His success as a freelancer prompted an empowered mindset, further bolstering his interest in finding better ways to value art. "In web3, you have a lot more freedom, and it's easier to tell your story," says Reo. "Sometimes the music comes out more genuine onchain too."
Solving another chronic issue presented in web2, Reo utilizes web3's immediate upload mechanism to avoid being bottlenecked by traditional distribution platforms. "Unfortunately, I'm just not able to put out a lot of music on the traditional side. It takes five weeks to upload a single properly," says Reo. "Web3 and music NFTs have been a great outlet to get out the other songs I love that I wouldn't have been able to get out this year."
Exceptionally prolific while constantly balancing multiple projects on both the creator and builder side, Reo's passion and dedication is palpable. He is currently building LNRZ DAO,  finishing a new EP with Daniel Allan, and working on a generative project.
"At the end of the day I love to create. I'm happiest in my room making new ideas, which is why I'm so drawn to web3," says Reo. "If I have an idea, I can hit up a bunch of people, and we can collaborate and actually bring it full circle. It's another creative outlet. It's not just putting music together, it's putting an experience together." Energized by the community he's found in web3, and the constant flow of creativity and output, Reo is more in love with his path than ever. "People are so excited and so eager to be creating on the music NFT side of things, web3 in general, even on the crypto side," says Reo. "People are really high on life type of vibes. Like what can we do next?"
Having recently co-launched LNRZ DAO, an incubator and producer of music and visual NFTs, Reo is constantly finding ways to innovate. A recurring long-term project to be released as volume tapes, LNRZ has raised nearly 20 ETH to get things off the ground, and sold out their first NFT–Lookbook Vol. 1– as a 25 edition on Sound featuring a freshman class of artists Mark Johns, Tate Tucker, Lackhoney, Vaarwell, and Madalan Duke. "There's so much talent in the space," says Reo. "The whole catalyst for the idea behind LNRZ."
Hearing the joy in Reo's voice comes in stark contrast to the darker tone of Diary of A Loner and the Excerpt series. "The new stuff is a lot happier," says Reo with a laugh. "We picked ourselves up and brushed off our shoulders, and we're back at it." Moving with the current and following his flow, Reo has nothing but possibility ahead. "I'm extremely excited about the future of music NFTs. It's literally just the beginning, and there are going to be so many cool things that are birthed out of what's happening right now," says Reo. "Shoot, they made me a happier person."
****
By Wallace Morgan for "High Frequency," NOISE's weekly newsletter. Subscribe for more.